Welcome to Week 3/4!
I say weeks 3/4 because I realize many schools in Asia may have had a Chinese New Year break just as we got started. I personally have two spring breaks this year with the first starting this Friday, so our cohort's timing may be a bit asynchronous at the moment.
By now hopefully you should have:
read and completed all readings in "Week 2 / 3″ in Course 3 under "My Courses"
written 2 or 3 blog posts and 2 or 3 comments
started using the "Course 3″ tab of your grading spreadsheet to record the work you're doing
recorded the URL of the post you would like assessed as part of COETAIL on your grading spreadsheet in the Course 3 tab
recorded the URL of the comment you would like assessed as part of COETAIL on your grading spreadsheet in the Course 3 tab
read through of the final project for Course 3 – it's a little different than Course 1 or 2 – with even more opportunities for exploring and experimenting with different types of media
Making a Lasting Impact
This week's focus is on presentation design, particularly the Presentation Zen style. Here's an introduction: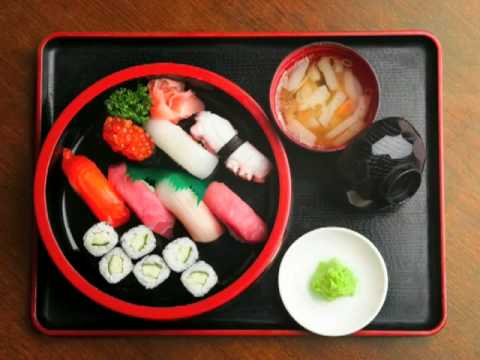 You might also enjoy his overview of several other interpretations of the Presentation Zen principals:
Kim Cofino chimed in about her thoughts on this:
"I still remember first time I saw the Presentation Zen book (lots of his resources are available online, some of the key elements are shared in this week's readings) and realized I would have to re-think my entire presentation process. Thankfully, I saw the book a few weeks before I made a series of presentations, I think at one of the Learning 2.0 conferences, and my presentations were a thousand times better for it!
Now that I've been through this process a few times, I feel like I have my own "style" of presentation design, based on Garr Reynolds's principles (check this week's readings for a overview of how both Jeff and I design our presentations). Personally, I really like the idea that when someone else views one of my presentations, they know it's mine by the style and design, rather than the by-line. As you continue through this course, think about the ideas that really resonate with you, along with the styles and the design aesthetic, so you can begin to create your own personalized version of visual design."
Keep in mind that it may take a while to develop this personalized "look" to your work. This visualization based on a story by Ira Glass is a great reminder that we all need time and practice to develop the skills necessary to create the image we have in our minds:
Ira Glass on Storytelling from David Shiyang Liu on Vimeo.
As you're developing your style, you may find this process helpful. Please feel free to share your thinking in the comments below, or of course, in your blog posts!
Applying Design Principles on Your Blog
After reading your posts for Week 1, I noticed that lots of you are interested in applying the design principles we're learning about to your blog, and you're looking for some "how to" tips on these skills.
Many of you have noticed that you have limited formatting features in your posts – this is primarily because the designer of the theme has selected the font they think fits best, as well as sizes and colors. At a first glance, it seems that you can't do much editing because there aren't as many options as you might be used to seeing in an app like Pages or Word, but you can still do almost anything in your posts! The secret is HTML.
Using the text editor tab (rather than the visual tab) will allow you to use any HMTL you would like – which basically means you can change pretty much anything in your posts. Having said that, I would generally recommend that you don't change much – the designer has gone through the time and energy to determine what looks best on your theme and they've made those choices for a reason. But, if you'd really like to change more, check out these HTML tutorials. You can also use HTML in comments and a text widget on your sidebar (to add a map widget, for example) as well!
For those who would rather stay within the WordPress visual tab menu, here is an article with some formatting tips, and the official WordPress visual editor support guide, as well as this video tutorial.
You will notice that we have some extra features here on our COETAIL blog – this is because we have a custom WP install – which actually gives us (and you!) lots more customization options. I love using the YouTube and Vimeo embed button to make embedding videos easy.
As I'm sure you've already discovered, there are so many tutorial videos about WordPress – so if there's anything you want to do, and you don't know how, I'm sure there is someone who's done a screencast for you! Have fun exploring!