This is something I've been thinking about recently. I think we're all guilty of pointing. We love to point at things and complain that they aren't working well. We love to point out when things don't go as planned or don't pan out as intended. Most people are super quick to point to a person, reason, rule, procedure, technology, etc, and lament how it's keeping them (us) from achieving better/bigger/greater things. Pointing is easy and safe and releases us from any responsibility.
Poking on the other hand is harder and is something we must own. We poke at things to see what happens. When we are curious enough we poke things to see what happens. Seth Godin wrote a short book called Poke the Box. You may have read it… if not I recommend it! It's short… it only takes about 2-2.5 hours to read. In it he talks about taking action, starting, or shipping. He reminds us that we all have great ideas but we rarely act on them. He encourages us to be curious and to "poke" things. But that isn't enough… we must start and then ship! We must have an idea and act on that idea and to take that idea and ship it. Failure he argues, is the best way to learn.
He reminds us what we all know… the most successful people have all been masters at failure. They fail and fail and fail again, but they don't let that stop them from being starters and shipping their ideas. Successful people are always starting or "shipping". Shipping is taking your idea and turning it into something tangible that will get results. You may not get the results you expected… but this is where so much of the learning takes place. His advice… never stop shipping.
The COTEAIL final project is an exercise in shipping one of your ideas. Most people have so many good ideas that deciding on one is a really difficult process. It actually doesn't matter so much what your idea is… just that you learn how to ship it. Shipping is the most important part of the final project. My hope is that you take what you have learned over the past 18 months and start shipping. You have the knowledge skills and understanding you need and now you must continue to work on the shipping part.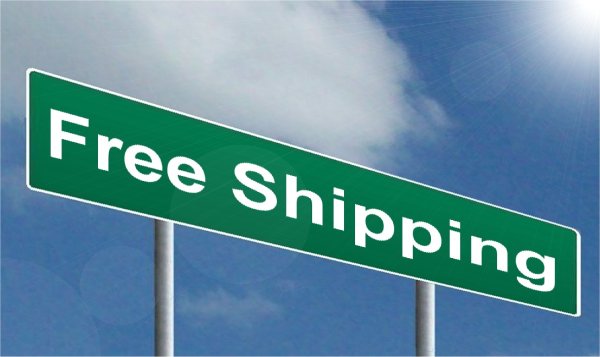 A short rant on fear…. Fear is such a powerful motivator… we fear that our ideas aren't great. We fear that we won't achieve what we set out to achieve. We fear that what we ship won't live up (to our perception of) other peoples perception of us. So what? I believe that when we ship our ideas we actually get stronger and become more motivated. The act of shipping, bringing an idea to reality and launching it into the world is incredibly fulfilling… even if it fails. Through this act we learn new things, make new friends, make new connections, inspire others to ship, and sometimes create awesome stuff! Don't let fear motivate you to inaction but rather be brave and ship! And have the courage to keep shipping!