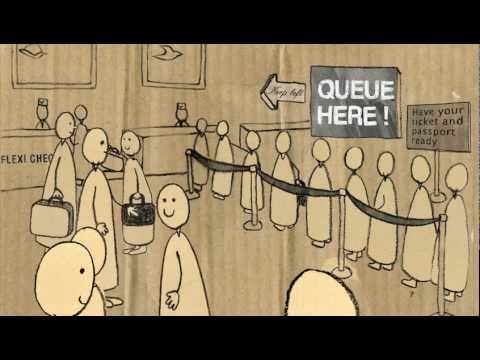 This week as I read through Blooms Revised Digital Taxonomy,  I stumbled upon unfamiliar words that didn't compute. Words like Boolean searching, reverse-engineering, mashing, wiki-ing. What do they mean?  I am not native to this digital language and culture and as an outsider trying to come in, it feels stressful.
But, there is hope because just as I have been able to navigate living in different cultures over the past 20 years, I know that if I employ some of the same cross cultural strategies I have learned, I will be able to become more like the digital natives.
I grew up in the metropolitan city of Los Angeles. I lived for over ten years in a rural town in southern Krygyzstan, down the street from a mosque, speaking Russian with my Uzbek neighbors. I've navigated the the densely populated, urban sprawl of Hanoi by motorbike, struggling to communicate in a language where mạ, má, mà, mã, ma, and mả, all have different meanings. But because I was willing to put in the hard work, I was able to learn the language, make relationships and navigate those cultures effectively. Here's what I know about crossing cultures.
Culture and the iceberg principle: 
Edward T. Hall in his book Beyond Culture explains culture in terms of an iceberg. 10% of the culture are things that we as outsiders can observe on the surface, such as food, dress, language, and behavior. However below the surface is the 90% that we can't see immediately (values, beliefs, attitudes) and require much time, effort and immersion.
The same principal is probably true as I try to navigate the waters of the digital culture. The following are four practical ways that I can take steps to become digitally literate:
Make an effort to understand the language of digital natives
While knowing and using the technology lingo is only a small part of becoming digitally literate, it is important. When I come across terms and phrases that make no sense, I have the opportunity to do what I tell my students to do: go look it up or talk to someone who knows about it. It's a learning opportunity. So this week, I need to figure out what mashing and reverse-engineering are and what implications, if any, they have in the third grade classroom.
Make an effort to understand the mindset of digital natives
This is the 90% that is below the surface. Mimi Ito and her team of researchers in Living with New Media, decided to get into the mindset of youth and understand the digital culture from their perspective. She discovered that while we as educators and parents largely view kids' "messing around" and "geeking out" as wasting time, these areas actually have the potential for intellectual development, civic engagement, and personal development. Without getting into the minds of the youth, we would not know that. This week I need to interview my students and talk with them about their digital lives. I must find out what they are interested in learning and how they are going about learning what they want to learn.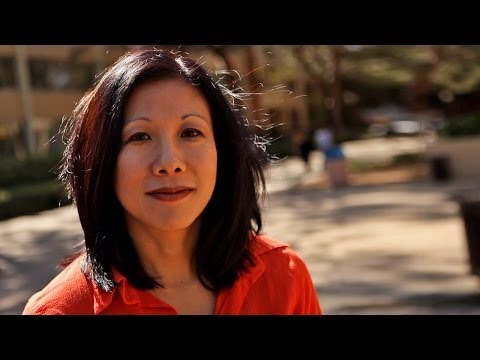 Find some cultural insiders to guide you
A cultural insider is anyone who is is a native to that culture who is willing to help you understand the 90% that is below the surface. This is where my PLN becomes an important asset to me. When I don't understand, I need to swallow my pride and ask people who know more than I do. I can also take time to talk more purposely with my own children (aged 21, 20, 18, and 16) about how technology has shaped their learning. I have seen them use their computers to learn guitar, piano, yo-yoing and drawing. According to George Siemens and his collectivism theory of learning, we derive our competency from forming collections. We collect friends to collect knowledge. This means that even more important than learning content, is my ability to know what I need to learn and form relationships with others who are experts.
Use common sense and discernment
Of course all of this must be done in a context of the big picture and with common sense. The big picture is enhancement of student learning. I need to remember "why" I am trying to learn this culture. As I delve deep into the digital culture I need balance, wisdom and discernment. Is it worth my time and energy? Will it improve student learning? Does it develop my students as whole people?