"Hey, you got your digital storytelling in my Humanities!"
"Hey, you got your Humanities in my digital storytelling!"
And a star was born. Honestly, is any subject MORE suited to digital storytelling than Humanities? The glorious combination of social studies and language arts is nothing BUT storytelling. The story of history, the story of characters, the story of how things work and come together, the story of humanity.
---
"The universe is made of stories, not of atoms."
― Muriel Rukeyser
---
I currently have student doing literature circles, and one option for their final project is going to be creating a digital story of their chosen novel. The group doing Catcher in the Rye is particularly excited. We have already started pulling up pictures of the places Holden goes in the novel, and we are looking at trying to add his memories to the story as well as the actual action as tour of his mind and his misadventures.
Since my class is currently exploring literary terms and archetypes, I also came up with the idea of having students create a digital version of the Hero's Journey, or to write their own epic story using the archetypes. We could even incorporate a choose your own adventure element on Google Slides for the more advanced students. They would be responsible for generating the images, the story, and putting it together into one cohesive story that is engaging and immersive.
Ideally, this would be presented to other people in an exhibition (as well as posted on student blogs).
Going beyond the obvious angles of digital storytelling, how to incorporate this into the social impact work they are doing? We could use this to tell the story of some of the "hidden youth" and help humanize the situation to others. Or even tell the story of a plastic bottle from creation to bottling to selling to drinking to throwing away (or recycling or reusing), similar to the opening of Lord of War, to show how plastic ends up in our oceans and in animals or in the Great Pacific Garbage Patch.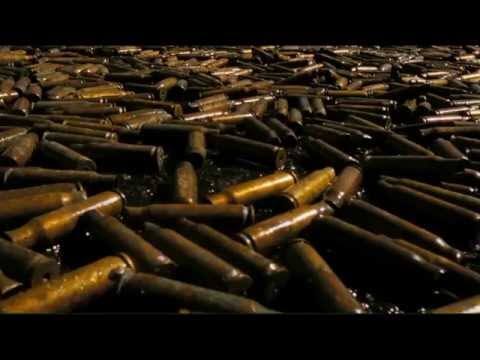 If we can harness the power of storytelling for entertainment, we can harness it to improve our world as well. Why not combine them?