It wasn't surprising to discover that Garr Reynolds lives in Japan.  The principles he established for Presentation Zen reflect the simple, subtle, and practical, yet engaging and complex characteristics of traditional Japanese aesthetics.  I also wasn't surprised when further digging in the Presentation Zen website lead to articles relating design and presentation to Japanese art.
The following are a couple of my favorites:
10 Design Lessons from the Art of Ikebana
7 Japanese Aesthetic Principles to Change Your Thinking
These posts got me thinking about my presentations, yes, but as a very visual person* many of my presentations followed his principles (not because of any genius on my part, but merely because that's my learning style).  They also got me thinking about the spaces I work in, live in, and my students learn in.  It made me closely consider how I organize the all the information I pass along to students, not just a presentation here and there.
Maybe it's because our furniture was perched high above ground because of the impending flood waters or simply because I had some time to gain perspective on everything during October break, but since returning to school I've been working on making my classroom set-up more intentional and student-friendly.  Of course, this is something I thought about at the beginning of the year, but since it was a new room in a new school I wasn't sure how everyone and everything would flow.  Now we've been in school for over a quarter I have a much better idea of how it can be organized.  Labels have been made, unnecessary supplies put away, a projector moved to make better use of the space. The same has been happening at home.  Moving the furniture for the floods has given me fresh ideas on how to better arrange and organize our house.  Now we just need some time to paint.
Now that I'm officially addicted to the PZ site I am finding more and more articles that resonate with me.  Although creativity is one of the four Learning and Innovation Skills 21st century skills, it tends to be the one that people find most threatening.  The 'you're either creative or you're not' mythology holds firm deep in the hearts of many.  As an art teacher I feel one of my most important duties to my students (middle school as they are, that 'make or break' phase) is to help them see themselves as creative individuals.  It is a skill (like others) that can be learned and improved with practice and guidance.  I struggle with providing them with the time (it's always about the TIME!) to work through their problems, challenges, and mistakes, to incubate an idea for a while, to fully engage in and enjoy the process of creating while maintaining a vigilant watch on standards, term deadlines, and grading/reporting.  That's why I enjoyed reading the You Are Creative posts #1 and #2.  They've reminded me of and helped solidify my ideals.
Here's to taking some time…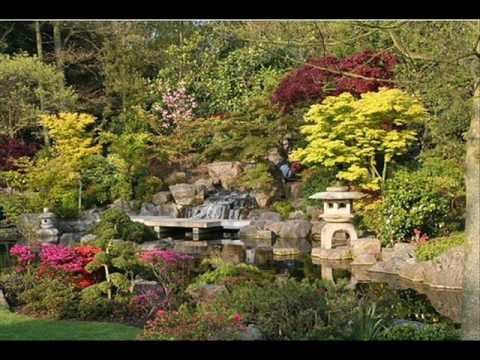 Additions to reading list:  Presentation Zen (the book) by Reynolds and If You Want to Write:  A Book about Art, Independence and Spirit by Ueland  (This is why I'm scared to get a Kindle.)
*