With the big race just a few days away, I will be in the devils playground, Pattaya, Thailand for some R&R with the family. After foaming it up at the Hard Rock Hotel Saturday, I'll get up around 5am to watch the derby using the Slingbox Ipad app. Hopefully without issue.
Also, if you see my Dad, wish him a happy birthday!
This is gearing up to be a very interesting betting race as 11 of the horses raced on Breeders Cup, with nine exiting the key race Juvenile. What that tells me is that those horses have held their form to some degree and that there has been little development from the crop since November. Except for Bodemeister of course. So if you believe that the best three year olds now were the best two year olds 6-7 months ago, then this race is a slam dunk with Union Rags being the horse to beat.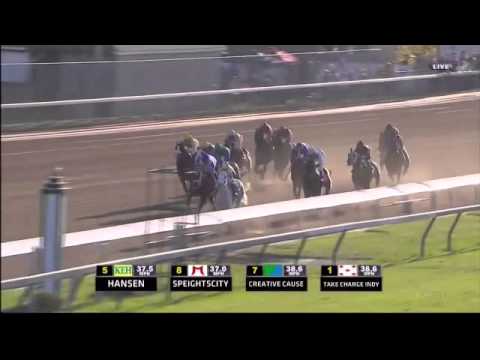 Here are my selections and thoughts on the outcome of the 138th derby.
My top choice is Creative Cause – cheaters on! I know he likes the track and he'll be able to rate behind the speed. Triniberg's presence guarantees a quick pace scenario and this guy is tough; his form is ideal for this kind of race and I want to believe that the trainer did not have the screws tightened for the SA Derby. He's fit and proven. And you'll get 8-1, maybe 10-1.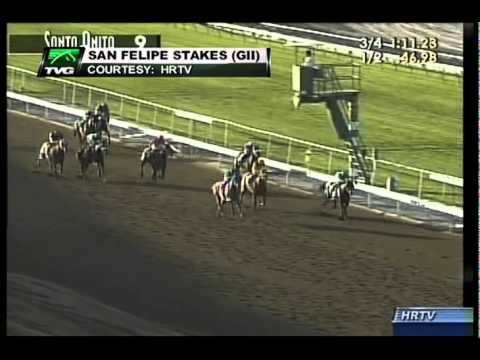 Another top selection is a horse that may just be blossoming and ready to step up. Alpha was beat a head to Gemologist in the Wood and though it looked like he wasn't going to go by him, he did encounter a troubled trip. His pedigree says 1 ¼ miles and something tells me his juvenile race can be thrown out.
Take Charge Indy is my third choice. His Florida Derby was impressive and he will very much in the race with tactical speed. He has perhaps the most prolific CD rider and impeccable classic breeding. If he can stay clear, avoid traffic issues in the first turn, he could get first run on Hanson and Bodemeister.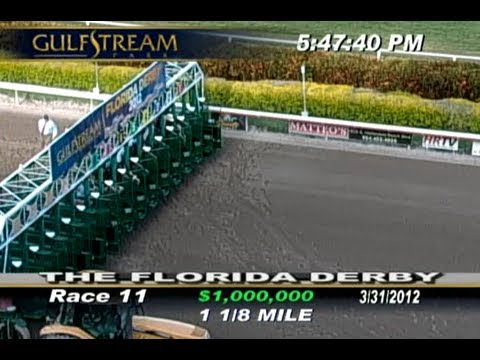 Why I'm off Bodemeister. He had 26 works before he ever ran a race! Wow. That actually is a case for him since I wonder how much of a bottom he has being so lightly raced. When horses have their way in a race, expect a huge performance. The Ark. Derby went that way for Bodemiester. He was unchallenged and exited a race that adds little to field. The likelyhood that happens on Saturday is slim….he will be tested by traffic, pace, and history.
Union Rags is hard not to like….but if he continues to race 90 feet further than other horses (and Leparoux's ride in Fla. did not instill confidence) then he is at a huge disadvantage.
I may play Gemologist because of the Tiznow breeding which was demonstrated when he wouldn't let Alpha get by….you can't train that Toddster.
And if you want a BOMBER : Liaison — has back class and I have read that he has blossomed since leaving Southern California.
Good luck. Especially you Al.
My picks: 8-11-3 Live longshots: 20 & 10 (Daddy Nose Best)
And if you are a teacher thinking this was just an education blog, then go here please.