I did it!  I made it to the end of course 5.  It was touch and go for a while there.  Being sick for the entire semester has made doing any work a major challenge, let alone an additional online course technology project.  But I managed to pull it off.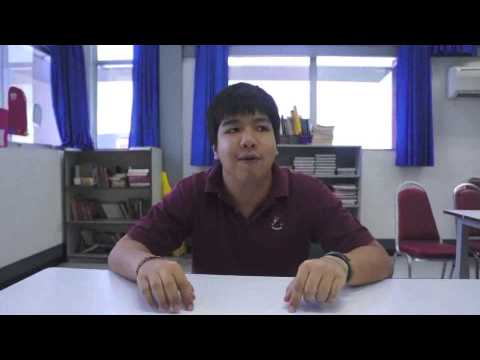 The final course was the most challenging for me, even ignoring the aforementioned heath issues, as we were on our own.  Independence with technology was not something I had developed.  With my safety net gone, I was diving into a seemingly endless world filled with possibility, only I just couldn't make up my mind which direction to head.  But I dove in anyway, and discovered that I didn't drown.  I floated and even swam a few laps.
I choose to blog with my grade 12 English class to ensure they were able to understand the complexities of the novel 1984.  It's a challenging book for the level of English I teach.  My hope was using online resources and reading each other's responses might increase their understanding.  I had originally wanted to try flipping this unit, and I did provide my students with youtube links to lectures by other teachers, albeit mainly because I kept missing class, but the health gods would not allow me to muster the energy to do the flipped unit justice.  So blogging it was.
At first my students seem uninterested in their blogs, but I suspect that was simply their fight against all things academic as seniors.  Many of them choose to continue using their blogs in place of reading responses or journals when we started our next unit.  One student actually created his own personal blog to share his idea with the online community.  The feedback I received from students was overall positive, and I am pleased to introduce my students to 21st century learning as they head off to university in countries were the speed of the internet is no longer an excuse.
Making my video was a steep learning curve.  I watch a lot of youtube videos, looked up a lot of discussions online to trouble shoot my many headaches, and in the end I created a movie that I am proud of.  I am mostly proud of the fact that I was able to finish it.  Sadly the sound is a bit funny at the end as my neighbor's generator was on when I was recording.  It was still on when I listened to the video for the last time before uploading it so I didn't hear the background noise until later.  Life in Yangon.
Thank you COETAIL for helping me understand that technology is not the enemy!