9:00 – 9:30
Welcome Back!
Paperwork
What have you been reading?
9:30 – 10:30
Digital Profile/Footprint
Delicious.com (/tag/?????)
Diigo.com (/tag/????)
Digital Profile Activity
10:30 – 12:00
Copyright and Fair Use Pre-Assessment
Keri-Lee a blogger on U Tech Tips shared a student produced video on the website. The students, following the teachers directions used what has become known as the Common Craft style of creating videos.
Here's an example of a Common Craft Video
Here is the one that the students in Singapore created:

Does Common Craft have a right to ask the teacher to please remove the video from YouTube?
Are the teachers and students allowed to use the video format and share it with the world under "Fair Use" Law?
Reflection of Understanding Copyright in small groups.
Essential Questions:
What is Fair Use?
What is the purpose of Copyright?
Critical Thinking Questions:
Why have copyright law expanded in recent years?
Explain why computer industry leaders believe that a robust interpretation of fair use will create new business opportunities.
12:00 – 12:45 Lunch

1:00 – 2:00 Creative Commons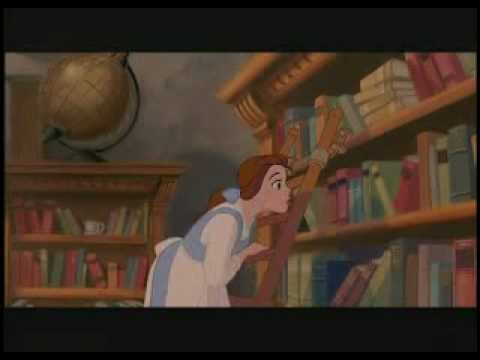 Turnitin Infographic on Plagiarism
2:00 – 2:30
Adding images to your blog
3 key points to attribution:
1. You must have permission to use it (ie: CreativeCommons)
2. You must link back to the original image (ie: URL)
3. You must state the owners name (ie: whose image is it)
2:30 – 3:30: Cyber Bullying
Cyber Bullying Case Studies
What is cyberbullying and what sort of technologies can be used for it?
Is cyberbullying any different to offline bullying? Do you think it is worse or just different?
3:30 – 4:00: Group Discussion
Is Cyberbullying prevalent at your school? How do we know? How can we find out?
Does the school have any jurisdiction and the right to intervene in cyberbulling incidents created off the school campus?
Who has the responsibility to educate students how to respond to Cyberbullying incidents?
Do schools take an active or reactive approach to cyberbullying?
How can we as a school be proactive in preventing cyberbullying?
Cyberbullying Response
4:00 – 4:30: Revisit your schools AUP and discuss how cyberbullying, copyright, and other issues are addressed within them.
Course 2 Project