Mar 12 2012
Last week had been one of my busiest weeks, not in writing Blogs but reading and reading as much  as I can and  especially the article of Marc Parensky on Shaping Tech for the classroom.
It got into my veins as if I was getting blood transfusion. I not only read the article I went into his Website     http://www.marcprensky.com/   and I came across all his talks and videos and some really helped me to in the in depth of how we as Educators can as he puts it "close to Edutopia". I remember when I was a child the teacher who was  old  in teaching methodologies or unable to come down to the level of the child in interests and hobbies,were one of the greatest fears in my mind to join her class. We have to look at the perspective of  our Learners and as rightly put in the words of Mark
Let's ADAPT,PUSH,PULL,ITERATE,EXPERIMENT,TEST,REDO technology in Schools until we reach the point that kid's feel that we have done our very BEST.
Moving on from the context in which he wrote about New things in New Ways is building connections of my childhood where I wanted to do things differently than the rest. Not that I reached in becoming some kind of an innovator but I liked to bring changes and challenges in my everyday life  and my acquaintances loved the  ways I initiated in  that track.  Then in the same way the Digitally Natives want to question and understand and create in their own way much more than ever before. http://marynabadenhorst.global2.vic.edu.au/2011/12/01/if-rudolph-was-an-ordinary-reindeer-the-importance-of-nurturing-uniqueness/
I loved the way she visualizes and quotes on that the kids today easily get bored with lecturing and we start naming them in category not visualizing that it is we that need to change and open the chains which bind us in the world to come where learners and Educators walk as Mentors and coaches for the Youth.
I am very glad to be a part of COETAIL,where we all are trying NEW THINGS IN NEW WAYS.Understanding Flipped classrooms,Khan Academy website in which Lessons are given with a press of a button,Flattening classrooms,Rethinking Assessments in the age of ipad are just one of the starters that we have tried to understand.The definition of having tech tools,have far more deeper concept as devices to own. 
In the same lines I am  embedding one more video…. Enjoy…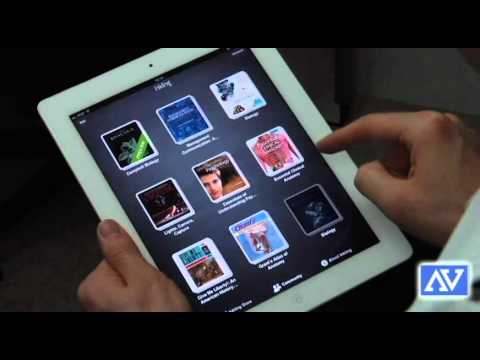 When on by  reading the conclusions and implications in the Living and Learning with New Media one must address to the goals of the document which was to understand the paradigm of lives of the Youth addressing by participation in the contemporary networked places. Peer-based learning definitely has its uniqueness in suggesting alternatives to formal instruction. I think now in the end I can say quote the words that "Teachers will not be replaced by technology but the teachers who don't use technology will be replaced by those who do"
-          Sheryl Nussbaum Beach  
-          Follow the link to read more
-           http://blogs.edweek.org/teachers/teaching_ahead/how-has-technology-changed-your-teaching/