Feb 26 2012
In the world today where there is there is so much of technology in everywhere. The Learners of today click pictures on the digital cams or mobiles and upload them on their own Facebook, My Space or blogs and communicate or invite comments from their friends or family through emails, Twitters or MSN. They navigate or find information via internet or on the Wiki or by reading online newspapers. They may just pose the question to their personal planning network (PLN) via a forum like Twitter and get the answers almost within seconds from all over the world with lot of brainstorming and synergy. Even in their relaxation mode they listen to music on iPods or they choose to play on the Wii or on the PlayStation or X-Box.  I sometime wonder that even while going on sleepovers they are using technology in some form or other as if they are getting oxygen while being around with them.
When they enter the school grounds it becomes all the more imperative that they enjoy learning in the atmosphere where both Learners and the facilitators are sharing, collaborating and understanding the needs by integrating technology in the formal learning too.
 Education Must Change. To understand the knowledge and possessing skills is the only way that could lead to the path of the demands of the Educational technological bombarding world of today.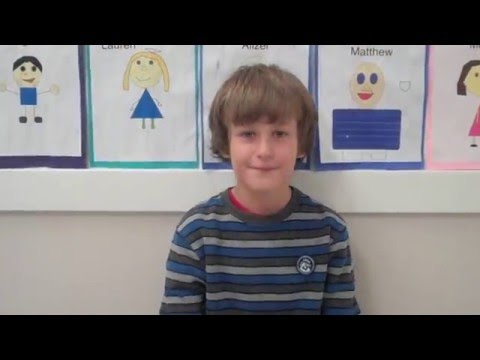 When I started to do researching on the NETS Standards, I went into the history of it in which it was clearly stated that   it was a project   initiated by ISTE's Accreditation and Professional Standards Committee and was by NASA in consultation with the U.S. Department of Education, the Millken Exchange on Education Technology and Apple Computer for the purpose of leveraging the use of technology in K-12 education to enable students to learn effectively and live productively in an increasingly digital society.
http://www.iste.org/Libraries/PDFs/NETS-T_Standards.sflb.ashx
In the world based on technological advancements Educators must help students to live productively and effectively.
To help the learners to be creative and innovative which after reading the revised Blooms taxonomy, we know that it is at the top most level of thinking.
To reach this process we Educators have to communicate and collaborate with the learners which can not only help in generating of ideas but exchanging of thoughts and opinions and to engage in cultural and global awareness. Educational technology standards are used as the roadmaps to teaching effectively and growing professionally in an increasingly digital world.
The program standards are kept to help Educators to use effective tools to engage their students, improve learning environments and their own professional practice as well as to provide a positive model for their school community.
REFLECTIONS OF THE WEEK
I think one of the important technological tools that we had started to use was the Smart Boards. We in our classes have started to record using voice thread. Then the usage of ipads this year though I feel I have really started to get the hang on the Digital trends. To start with started writing a Blog, has been an igniting affair though definitely I use to read Educational Blogs but it was only   to understand the topic well or to, but now writing and having own Blog is really a great pleasure and an invention in my own world .Learning to create and Edit Blogs, to set up RSS feed with Google reader and still moving onto using Twitter. To understand the whole movement by reading "Reach" has been great footage to get my hands on to my technological pathways. It has helped me to open doorways in the learning and understanding of the upsurge going on and now instead of being one of the Educators to be like the others are and to teach without tools in my hands was like fishing in the dry lands especially when I looked around outside, there are schools who still believe that technology has hampered the Learning process, we unknowingly debar students not to carry tools in the school boundaries. The invigoration of change has to come by empowering the generation who are coming to learn in schools with Digital tools as a part and process of our pedagogical educational learning environments. I would try my level best to improve my learners and more motivated for the same. Sharing another you tube……..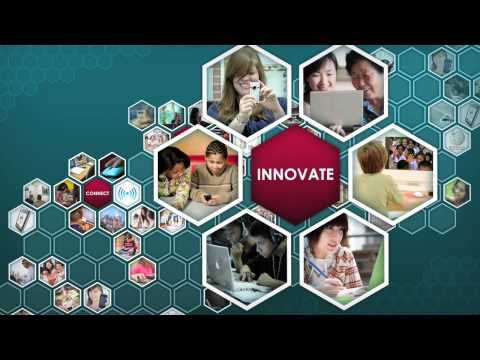 Top of Form
Top of Form