The concept of Problem-Based Learning (PBL)  is easily associated to student teaching and learning of mathematics; however, the wider application in social studies and science seems difficult for elementary students to engage with sans teacher-guidance.
As I thought about the problem I stumbled across this video from Stenden University which outlines how they apply PBL in the university. I can see this being applied with elementary school students. Ideally, I will love to use it to motivate the students to take action based on issues or inequalities that they notice in our units under investigation.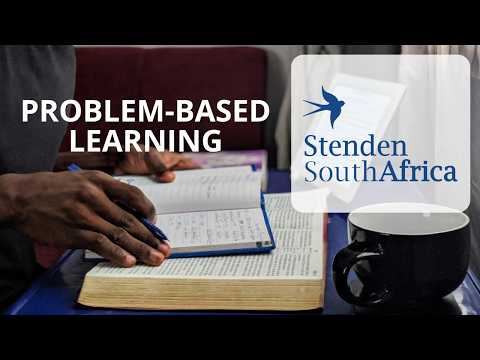 Here are some of my thoughts about PBL how I can use technology:
Keep it real! – Allow the students to use tools that technology to share their understanding and solution for real world problems. Sam is referring to Project Based Learning but the ideas he shares still apply by using the problem.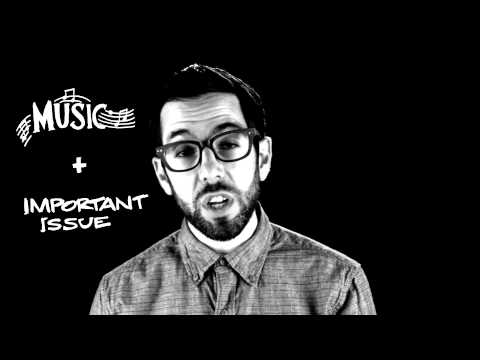 Keep it open-ended - By allowing students the ability to think outside the proverbial box they could remix, geek out and use multiple media to demonstrate their learning and create a solution. It's also an authentic form of differentiation!
PBL is also possible and given the time to be realized if I take the steps to have a flipped classroom.  This will give the students an authentic context and prepare them to take action and find possible solutions for real-world problems that exist in today's world. This is one of the main goals of the IB-PYP programme is our teaching and learning philosophy.