Reading about 'connectivism' and trying to assess where education will be in the future caused me to scratch my head.
Isn't this what we are doing with the CoETaIL course?  Isn't this where our society has already landed in the education realm?
Yes, there are still classrooms worldwide that have limited technology, but are there really still educators out there that do not acknowledge the need for technology and being connected?
I have taught at a wide variety of schools pulic, private and international and tech resources have been just as multifarious.  My current school is about as low tech as I have seen in the last 10 years, but they still promote the importance of learning with 21st century tools.  I have an Apple TV in my classroom and have been provided with an iPad.  Although I cannot gain ANY access to computers during the day and have been told that I cannot rely on all students to have internet access at home, I have never been discouraged from using my CoETaIL findings in my Literature classroom.  So, my question remains are there really educators out there with their head stuck in the 21st century sand?
The article titled, "Connectivism:  A Learning Theory for the Digital Age," helped me to nail down the definition of connectivism.
Connectivism is driven by the understanding that decisions are based on rapidly altering foundations. New information is continually being acquired. The ability to draw distinctions between important and unimportant information is vital. The ability to recognize when new information alters the landscape based on decisions made yesterday is also critical.
With this in mind, we have to know that online learning and MOCC's are a way of the future.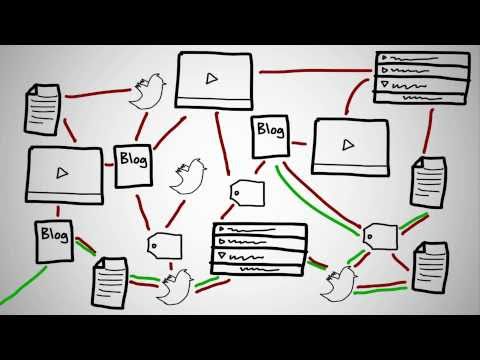 I think the only apprehensions I have about technology in the future classrooms is when I am tempted to use technology to substitute or augment my curriculum.  I am learning how to modify and redefine what the reading and literature classroom looks like with NOOKS and KINDLES aplenty.  I am striving to find creative and innovative ways to teach British Literature and the rich history to students that would prefer to be gaming in a virtual world.  I am determined to gain more knowledge about online reading comprehension strategies for middle and high school students!
Do I know what the future classroom looks like?  Maybe we could ask one of those magic 8 balls – Will education as we know it change because of technology?
ALL SIGNS POINT TO YES!