Grace Lin is visiting our school! If you are looking for author visit ideas I thought this might be of help in triggering ideas.
Each grade level read a book and did a lesson to prepare for her visit.
We put up 12 READ posters where actual students from the school were photographed with Grace Lin's book creating a poster using Photoshop. We will have Grace Lin sign the posters at the end of the week and give them to the students.
My favorite poster is "Ling & Ting." Aren't they adorable!
Grade 4 translated one of her books into Chinese and made an audiotape reading it.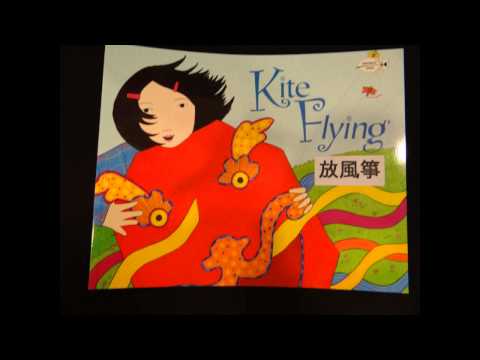 Grade 4 read also wrote fortune cookies and read, "Fortune Cookie Fortune." Cookies were baked locally and handed out to students after each presentation.
The fortune says, "An author from the United States is happy to meet you" with a picture of Pacy next to it.
Did you know that fortune cookies were invented in the United States? They are not from Asia.
I like the fortune, "Your mom will never forget you."
Grade 5 students made book trailers of her picture books on iMovie. Here's an example: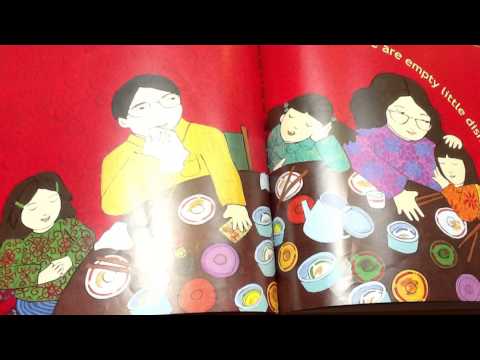 Grade 3 read "The Red Thread" and made a story mountain.
Grade 2 examined characters in stories.
Dialogue
What characters were thinking
Cliff hangers
Dialogue that shows feelings
Tiny actions that give details
Using special words in place of "said."
Grade 1 is studying celebrations and read, "Thanking the Moon" about the Moon Festival.
The paper on the right by a six-year-old says: "On the day of the moon festival lots of poeple and familys barbcue together. Other poeple also eat mooncakes or have picnics. I like mooncakes, too. They are dilicouse. Some people, like my freind Justin, don't like mooncakes. But anyway, moon festival is fun! My family Barbecuse or eat mooncakes."
KA made dragon kites and read "Kite Flying." Kindergarten read "Bringing in the New Year" and made Chinese lanterns.