Well, here it is! Our final video for Course 5 is ready.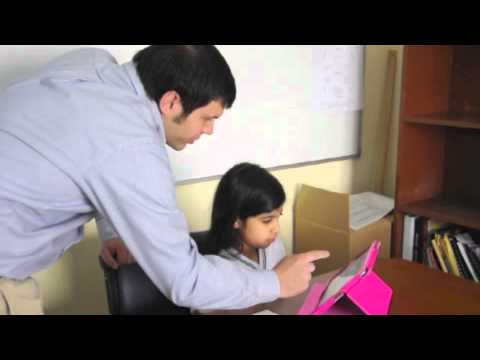 Janette Haggith and I decided to work together on our final project: transactional writing through blogging in my grade 3 class. You can read more about the initial ideas for the project here and here.
The central idea for the unit was: Plants provide many of the resources our planet needs to thrive.
Key Concepts:

Function
Connection
Responsibility

Related Concepts:

Resources; Responsibility

Inquiry Into:

What plant life needs to survive.
Why the planet needs plants to thrive.
Our responsibility towards plant life.

Teacher Questions:

How do plants grow and survive?
Why does the planet need plants to thrive?
What is our responsibility to plant life in the environment?

Learner Profile:

Balanced
Caring
Principled

Attitudes:

Commitment
Integrity
Respect

Skills:

Research Skills
Self-Management Skills
We wanted to focus on incorporating the central idea of our unit with transactional writing through blogging.  We chose to use the kidblog platform and focused on the following NETS-Students.
Communication and Collaboration: Students use digital media and environments to communicate and work collaboratively, including at a distance, to support individual learning and contribute to the learning of others. 
a. Interact, collaborate, and publish with peers, experts, or others employing a variety of digital environments and media
b. Communicate information and ideas effectively to multiple audiences using a variety of media and formats, and;
Digital Citizenship: Students understand human, cultural, and societal issues related to technology and practice legal and ethical behavior. 
a. Advocate and practice safe, legal, and responsible use of information and technology
b. Exhibit a positive attitude toward using technology that supports collaboration, learning, and productivity
c. Demonstrate personal responsibility for lifelong learning
d. Exhibit leadership for digital citizenship
The video sums up the process and the reaction that students had to blogging.
Our blogging project was well received by the students and their parents and a great entry into authentically using technology in the classroom. We chose a closed blogging project which was accessible only to our own class's students.  In the future I would like to open up the project to a larger community, first the other grade 3 classes at our school and then to a wider audience through international collaboration. We are well on our way to redefinition but maybe not quite there yet!
What a great experience COETAIL has been. I think back to the very beginning of Course 1 and I am amazed by all that I have learned and I am continually inspired by knowing that the ideas I have can be put into action in my classroom. I know that there are people out there trying and succeeding at some of the same projects  I am interested in and now I have ways of contacting them, learning from their ideas and maybe being able to give them some feedback on their projects. Before COETAIL, I really had never realized the power of connecting with colleagues through the internet.  Now I fell as though I have more confidence to try new things and authentically integrate technology into my classroom. Thanks COETAIL!