Archive for
December, 2010
0
When IT specialists invented a lot of image capturing tools, such as : Snipping tool, Screen Clipping tool, PrtSc SysRq, GadWin PrintScreen or Movie Makers, Ulead Studios and Camstudios, did they think about image usage at all? I felt so convenient to use these tools, but if I have to give credit to everyone, then ….
When the students see us teachers using images, but never give any credits to anyone, what do the kids think of the teachers?
While I was preparing the course 2 final project, I found the answer from the website of the University of Maryland University College.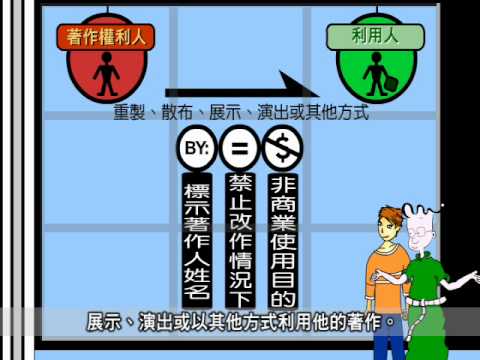 I also discovered a lot of videos to introduce the issue of copyright to the students.
This course to me is very valuable and meaningful. Because it opens my eyes to Copyright and Fair Use in the Classroom, on the Internet, and the World Wide Web.
0
My son's 12th Birthday is approaching (on 12/12). His wish is to have a cell phone. In my opinion, he doesn't need one. He spends most of his time at school. Even after school, he joins the Tiger Shark swim team and International Soccer team, and his Mom is nearby, so he won't need a cell phone for anything at all. The thing that we worry about the most is that if we give him a cell phone, it might be more troublesome than of help to him. Is he allowed to surf the Web and send and receive text messages and photos freely? It seems to me that electronic communication has become invisible or endless. Sometimes, I just don't have time to monitor my kids. I can only start to imagine how often my son will text his friends. However, as Debbe Geiger wrote in her article: " In today's world, texting is how kids stay connected with their peers. For many kids, it's a major part of their social world, and not having it makes them feel like an outcast." That's why I will probably have to buy one…
I hardly have time to check my son's Facebook regularly, all his friends and classmates have Facebook.
We may not be aware of this, but the minimum age for a Facebook profile and account is 14.
Now am I supposed to provide more devices to create more troubles?
Tara Parker-Pope
mentioned in her article: "The best route is probably to have lots of discussion and education. Talk with your kids about what kinds of cyberbullying they may have witnessed between cellphone users, and how they might personally avoid or respond to such problems. Because all of our kids will have to use electronic devices throughout their lives, education, experience and talking about these problems is probably the only long-term solution to electronic misbehavior." I shared a
stopcyberbullying
website with my son and decided to give him a cellphone.
0
This year my daughter's wish for a Christmas gift is an iPad. Since she already has a laptop, I was trying to convince her to buy a Kindle instead. With "digital kids", I have to use digital evidence to convince them. Here it's the video I found on YouTube.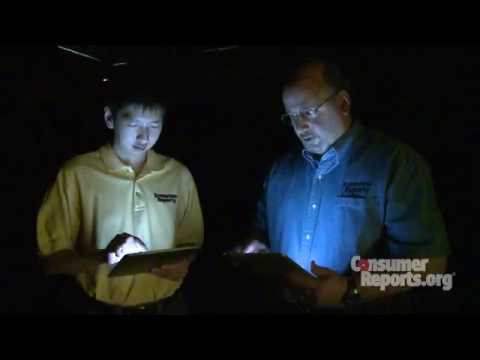 When I searched online, I also learned there are other eReaders, such as the Pandigital Novel and Nook.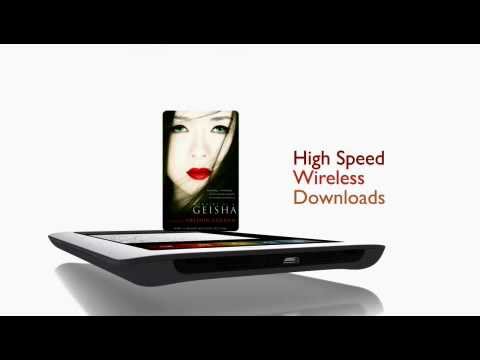 I never heard before, except as vocabulary.
After watching several videos, I realized that this is a silly and pointless comparison. I'm comparing a dedicated E-Book reader with a multi-functional laptop style device. This is not how you review technology. You review a product based on what it is intended to do and how well it provides that functionality.
I should make a decision for her based on her real needs –which is reading and while doing that less strain on her eyes. Kindle 3
is just right for her. Last but not least is nice to our wallet.