Confronting Genocide: A Failure in Humanity (CHOICES) Shanna and Tony Hurt
This session dealt with ideas on how to effectively educate students about genocide using the Choices curriculum. Within the curriculum documents there are loads of resources that help educators to discuss genocides, including:  Armenian, Bosnia Holocaust, Rwanda, Darfur and Cambodia. The resource package also has the background to how genocides were defined, maps of different areas around the world where genocides, and the current state of the genocide policy.  The presenters challenged me to think about ways in which educators can discuss these topics with students.I have uploaded their documents to my google docs for those interested.
There were several different activities that I felt would help with student learning and understanding of topics.  One of the first activities that we did was to rank different values: freedom, equality, education, democracy, and justice. I feel this would be a great activity at the start of the unit to see what the student's prior opinion is, then finish with this activity to see what if and how their perspectives changed. In addition to just ranking the words at the end of the unit I would ask them to explain why they feel that their opinions have changed. I was thinking that I could use survey monkey for students to poll their opinions.
The final activity we looked at in the session was to role play different perspectives on genocide and other countries taking action to stop the genocide. Students would work in groups, and be provided with some facts on their perspective; they would then need to present their case on what their position is and be prepared to defend their ideas. The video created by choices also helps to explain why role play in important in our classrooms.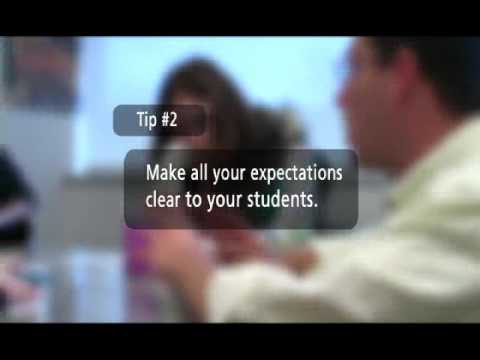 In this activity students were not provided with a choice of perspectives, which would cause them to look at an issue from a view that they would not normal take. Students are challenged to look at an issue from multiple view point's besides the one that they have. Role playing activities often give students a real life context to their learning instead of just making them learn about how an issue can be understood. There is also an audience for the students to share their learning with besides just the teacher which makes it more meaningful.