Posts tagged
technology
0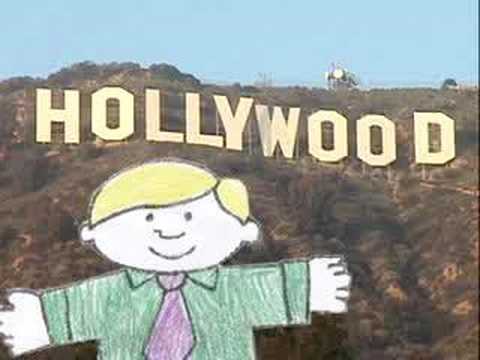 What ever happened to Flat Stanley?  Remember a time, not so long ago, when receiving a parcel via "snail-mail" containing a special project for a niece or nephew brought a smile to your face?  I do.  I would get fired up and take the rudimentary piece of butcher paper –  which closely resembled an anorexic gingerbread man – around Taipei for a visit.  Photos were taken and Flat Stanley was prominently posed in front of all the cool, must-see spots for every tourist.  Needless to say, Flat Stanley was sure to be the talk of the Grade 2 once he returned stateside for "Show and Tell"  .  Oh, how times have changed.  A simple idea which provides thousands of students an opportunity to explore world culture and world geography has undergone a "virtual" metamorphosis.  Now, Flat Stanley is a jet-setter who explores the globe using Google Maps and the stroke of a key.
There are so many exciting opportunities for students to collaborate – in class and globally – these days  the most difficult issue is choosing the correct/most effective method.  Google Apps, Skype,, video conferencing and Wiki Sites have made time and geographical barriers obsolete.  Not only that, but this type of "global" collaboration creates invaluable, authentic learning opportunities for the 21st century learner.  Already, I've investigated creating global learning communities – connecting my students with students from Chile, London and the US.  The opportunities for seamless collaboration of reading and writing projects are endless.  Think about it – an endless supply of peer editors and writing reviewers for students to utilize as they develop their own skills.
The sorts of global collaborative projects you can embark on are only limited by your imagination and ability to strike up connections.