Posts tagged
Prensky
0
What we want is to see the child in pursuit of knowledge, and not knowledge in pursuit of the child. - George Bernard Shaw
After reading Marc Prensky's, Teaching Digital Natives: Partnering for Real Learning, I found myself once again reflecting on my own current pedagogical strategies.  More precisely, how many of the tenets of what today's students "want" am I adhering to at this point?  For those of you unfamiliar with the list, here they are – and they should come as no surprise.
They don't not want to be lectured to.
They want to be respected, to be trusted, and to have their opinions valued and count.
They want to follow their own interests and passions.
They want to create, using the tools of their time.
They want to work with their peers on group work and projects (and prevent slackers from getting a free ride).
They want to make decisions and share control.
They want to connect with their peers and express and share their opinions, in class and around the world.
They want to cooperate and compete with each other.
They want an education that is not just relevant, but real.
This "wish list" seems obvious and reasonably straight forward, right?  Ironically, these tenets are not too far from what we want and demand as teaching professionals ourselves.  So, then, why is it that any one of us can walk into a classroom and struggle to find more than 50% of list practiced and present?  Is it really that hard for us classroom practitioners to create an environment where students want to be and want to learn? The simple answer – yes, it is.  It is impossible to effect change in an arena that still upholds archaic structures and philosophies that are no longer applicable to today's learner.  Change is impossible when classrooms possess the "sage on the stage" rather than an "interest and engage" philosophy.  Moreover, when technology is still viewed as a "cool tool" rather than a vital weapon we can use to prepare our students for their futures you know sufficient change has not occurred.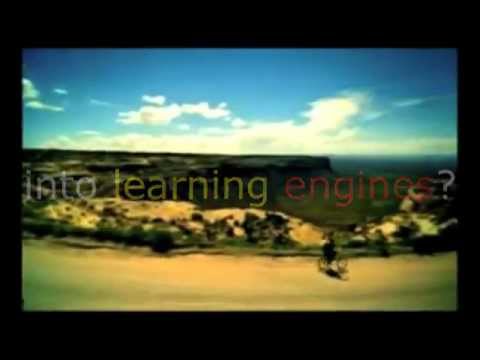 The contemporary American classroom, with its grades and deference to the clock, is an inheritance from the late 19th century.
As Virginia Heffernan clearly articulates in her article, Education Needs a Digital-Age Upgrade, today's classroom teachers must facilitate student collaboration which measures progress tailored to digital times.  The new classroom should, "teach the huge array of skills that come under the heading of digital literacy."