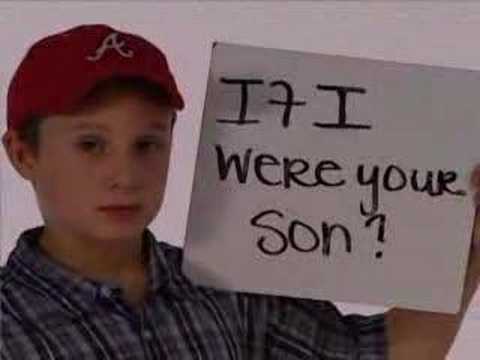 This YouTube video, A Vision of K-12 Students Today by Barbara Nesbitt really spoke to me.  Before I started the Coetail Course I was in the 76% of teachers that had never used wikis or blogs.  This course has made me see the need to engage ourselves and our students to think, create and analyze as digital learners.
The grade 3 students I have worked with that created blogs over that past couple of months have been engaged and are thinking, analyzing and creating.  They have learned so much, but in teaching them, I have also learned more.  
I wanted to share some of the websites I found helpful over the past couple of months as we got our students set up with blogs.
Blogging Platform:
The first thing we had to do was choose a blogging platform for our class.  In the article, Educational Blogging Platforms for Students by Bright Hub Education Write several platforms were listed.  We ended up going with kidblog.org because it is user-friendly and free.  I would recommend it if you are starting the blogging process in your class.
Blogging – Tips and Reasons:
Other blogs that were helpful in getting us started were Blogging with Elementary Students, 8 Tips for Blogging With Students and 12 Reasons to Blog with Your Students.  30 Digital Blogs From Around The World is a good resource to see some samples of student blogs.
Commenting on Blogs:
Mrs. Yollis' Classroom Blog has an excellent video to share with students about commenting on other blogs.

As we work on putting together the video for our final project I am still challenged to work harder on my own blogging.  As we encourage our students to write posts that provoke the reader to think and comments that connect with the reader I need to take my own advice (but that is often hard to do). I look back at many of my posts and they are usually just information about what I have learned or what I am working on.  My comments are not usually good conversation starters either… so I will continue on my blogging journey and learn with my students. 
I want to leave you with a question: 
Are you engaging your students?