Since we started using laptops in my school along with the addition of a digital projector in my classroom the teaching and learning has became much more rich. It's been a process though. Shaping Tech for the Classroom touches on some of my experiences from first dabbling and then doing things in old then new ways and finally doing new things in new ways. Training and finding the time is always an issue but I wouldn't say I was ever "afraid to experiment" with new technology although letting students have the space to work effectively and not feel like you have to be in total control of what they are doing on their laptops is always a bit of a struggle for me. One of the things I don't think the article mentions and that I have found important from my own experience, is the physical environment, and how small changes can make a dramatic impact when technology is implemented in the classroom. When we went with bigger desks this year it really allowed me to use all the resources I like using in teaching economics. Having students being able to have their laptop, textbooks, and mini whiteboards all easily accessible really improved our ability to quickly transition between activities and back again. I can quickly check student retention with the mini whiteboards and move on to another activity on the laptops with the textbook easily available for a quick resource check. To get teachers to buy in and get them using the technology you really have to provide them with not the just the tools, training and support to take risks but the physical environment to use them effectively. Something as simple as desks can have a significant impact on the overall effectiveness of technology integration.
I enjoyed the video on "when I become a teacher" but I really don't see many of those teachers in the international setting (well maybe the occasional quiet one trying to become an administrator). On a similar theme check out Mr. Gump's comment as he compares teachers to a box of…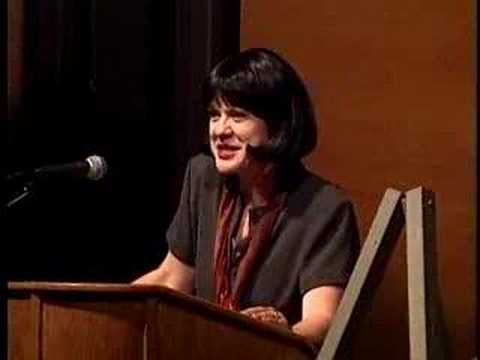 If you want to see more from this group check out the 7 Habits of Highly Ineffective Educators.