As well as other subject areas, I use digital storytelling as a teaching tool in the foreign language classroom. It assists both the visual and auditory learners, and allows them to share their finding and understanding of the topic.
Using digital storytelling as a show and tell method allows students to learn letters and vocabulary. The following "Kanji" digital story was created by grade 5 and grade 6 students who enrolled in a Kanji class. It introduces Kanji by showing the picture, which students made, and presenting the meaning of the Kanji in written and oral form.
While the above example demonstrates how digital storytelling is used to teach letters and characters, the same ideas can be applied to teach any vocabulary in a foreign language. It is important that students have a model outside of the classroom. This will allow students to practice and engage in active learning even when the teacher is not present.
In addition to helping with letters and vocabulary, digital stories can be the "expressions" of understanding: the evidence, the works, and the products. Students communicate their thinking to each other via digital stories. In the Japanese language course, students deeply explore Japan and analyze issues and trends regarding Japanese culture and select a specific theme related to their lives in Japan. They then create and collect media (such as images, interviews, music, video clips), write scripts and design and develop digital stories based on their theme. By creating and narrating the projects, students developed their expression skills and learned how to organize and communicate effectively with others. Below are student example stories.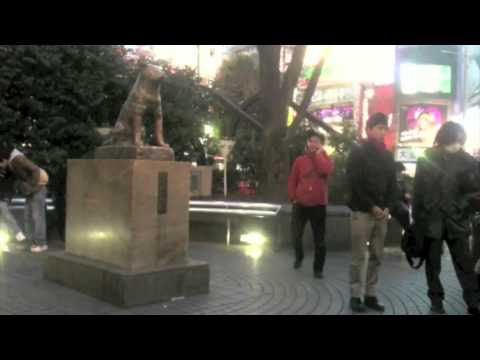 I believe digital storytelling can offer powerful learning experiences for both students and teachers.
Reference:The Educational Uses of Digital Storytelling