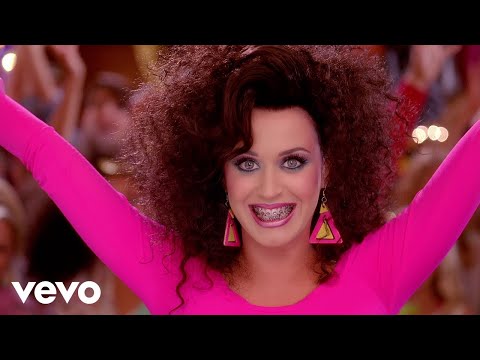 Reading the MacArthur Foundation's, Living and Learning with New Media:  A Summary of Findings from the Digital Youth Project was interesting. It got me thinking about how different my teen years were from today's teens. I actually really feel sorry for them. I starting thinking about the first time I saw Katy Perry's video for Last Friday Night. I really chuckled at her sense of humor, I could see my own geeky teen self in her character as I remembered the cringe-worthiness of the teenage years. But that is where it is – in my memory. I can laugh at it – but today's teens, as the MacArthur Foundation highlighted, are living in a different time where "pictures of last night ended up online, I'm screwed" and to be honest, I'm glad those pictures of my awkward time are sketched in my memory and not on the internet for an audience to see!
The implications of this can be damaging, and many teens aren't aware of this. My cousin's daughter is 15 and I mentioned to her over Christmas that I'd seen her Facebook photos and I told her I thought she should take some of the more risque ones down. She really didn't see a problem with photos of her in a provocative dress, she felt it was "part of her personality, just a little part" and there were "lots of parts of her personality". Yes, teens are self absorbed, we all were teens at one point but the long term implications for her and myself are very different.
I enjoyed reading about the different ways young people use technology – whether "Hanging out" "Messing around", or "Geeking Out" I find the "always on" communication to be disturbing. Why should teens always be available for communicating with others? I also found the relationship of Alice and Jesse to be a bit bizarre and very different from my own teen relationships. I don't have children yet but I'm feeling a bit frightened for my future children!