I have taught a unit on media literacy within TOK for several years now.  While the IB doesn't include visual literacy in the TOK diagram and syllabus, it is such an essential application of critical thinking in today's highly mediated world.  Neil Postman, of whom I have written about before, is our key text for this unit but one of the most powerful warm-up exercises that gets students very clearly focused on issues of propaganda, juxtaposition and manipulation is this great little 60 second commercial from Competitive Enterprise Institute.  Honestly, it's such a perfect piece you could teach the entire unit on it and it alone.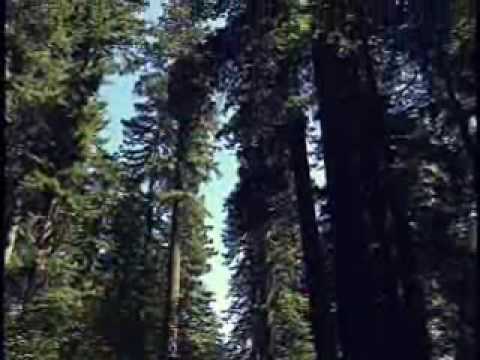 Generally, I have students watch the clip twice before saying anything.  Then, I assign them a focal area, either text, images, sounds, or juxtapositions/contrasts.  Each group then watches the clip again paying particular attention to their focal area.  Groups then dissect the piece together extracting the key elements of their area and then lead the class (sometimes frame by frame) through an analysis of the piece from their perspective.  Once every group has presented, I ask them who they think produced this, why and when.  They speculate and then I ask them to go online and answer those questions.
It generally doesn't take them long to realize that Competitive Enterprise Institute is a "thinktank" that is heavily sponsored by Exxon Mobile and that this piece was run on US national television in prime time the week prior to the release of Al Gore's An Inconvenient Truth.  This is usually sufficient to open up lots of discussion about propaganda.