The goal of my final project lesson plan is to allow students to incorporate the use of technology (FlipCam video and video editing in this case) while learning important First Aid techniques.
As a result of this lesson, students in other classes will also benefit from the mini-lesson that the students in my class produce. These videos will be posted on my blog so that students can watch and comment on the videos. Students will also include their transcripts with the submission of their videos to ensure that proper planning and research takes place.
But is this really necessary?
Aren't there already plenty of  resources available for teaching First Aid?
Take a look at a couple of internet-video options that currently exist for my 9th graders.
This is a sample video of a first aid discussion of how to treat a broken bone.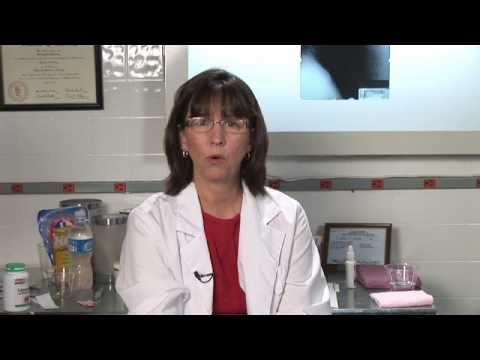 Thoroughly bored yet? Here is another thrilling video on basic CPR technique.
So you can see the problem. There is not a good, INTERESTING, readily available, kid-friendly resource out there that demonstrates the basic First Aid response techniques that most high schoolers should know.
And that's where my final project comes in.
Students will be working in groups to produce a 2 minute video that outlines the response steps for a host of realistic emergency scenarios; burns, poisoning, broken bones, sprains and strains, etc.
Knowing the average 9th grade student, I fully expect a video that is much more entertaining and memorable than the examples that were cited previously.