What can I say about me, Daryl Imanishi?  Let's take a look at my Twitter profile as an example.  Keeping it short and sweet on Twitter has been a challenge.  My Twitter profiles, along with my other online accounts, have evolved over the months as I sought to discover my brand.   Which photo would I use?  What will my username be?  What descriptors would work best for each service?  What would be enough information to help get me connected to the right people?  My profile to the left is the current product after several revisions.
So when I work on creating my brand, the exciting aspect is about working towards improving my own skills, with the intention of making improvements in the classroom.  I believe this is a dynamic time in education and I am energized to find meaningful ways to integrate technology into the curriculum.  I look towards today's leaders for direction and inspiration.
Daniel Pink on the Surprising Science of Motivation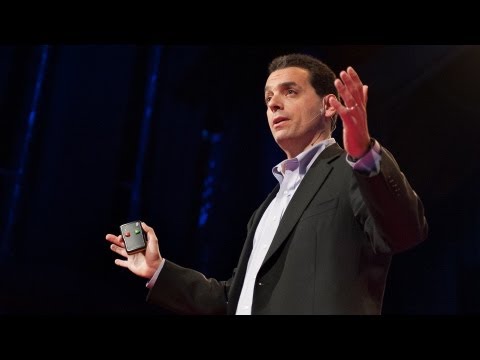 The landscape for education has changed since my days in school.  Sir Ken Robinson does a great job of illustrating where thoughts on education originated from to where we need to go.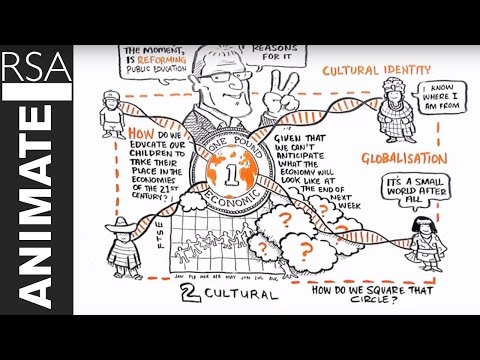 If this is the case, then what is the essence of my brand?
To work in partnership preparing students for the 21st Century is my current purpose statement.  As I look to create my brand, I think of the partnership, the connectedness as key.  Therefore once again, I use my blog post as a way to channel all of the resources on the web that I refer to as I continue my journey as an educator.  I use my blog and other online resources as a means to connect to my online tribe (tribe as defined by Seth Godin) Some of the key ideas that I think of when it comes to links that I save, tweets, pictures, etc. are the following:
Leadership/Followership–Tribal leadership
Professional
Student centered
Lifelong Learner (incorporating IT in the curriculum)
It takes time to develop a brand.  Not only do you need to decide on what your brand will promote, but also finding or creating documents,  the imagery, and other resources to go along with that brand takes time.  Revisiting and revising is also a part of the process.   I view this web page as something put together for the course, but I also understand the process and I will return to this post to reassess the content.
My logo:
Originally a photo used for my digital footprint posting, I came back to use this photo as my logo.  It represents the steps that I am taking to move forward with my own learning in order to facilitate the learning with others.  It is originally a digital image that was altered to look like a hand drawn sketch.  Technology with a human touch is one way to warm and soften the sometimes-colder digital world.   Wearing flip-flops, I expose myself to the elements and I will take things at a controlled pace (you can only go so fast in flip-flops).