As an educator, I feel it is essential to inform our students of the copyright laws and Fair Use practices.  Since students are now being asked to create content that now goes far beyond the walls of the classroom when posted on the Internet or shared digitally, there is even greater need to make sure that students understand how their use of material that they refer to, remix, copy, mashup, etc. must be scrutinized over.  Students need to take into the account the long-term effects and repercussions that could occur from use of copyrighted material before posting online.  Stories of incidents when digital photos of Allison Stokke were spread over the Internet, or when Alison Chang's photo was used for an advertisement without her permission are examples that have involved students who weren't even the ones posting online.
There is a balance between Copyright, protecting the rights of the creator and Fair Use guidelines that help protect the rights of the user.
YouTube is a good resource for learning more about both Copyright and Fair Use.  The link below will connect you to their video explaining Copyright.
Once you have created an original work, you are technically protected by Copyright law.  It is wise to license online postings using Creative Commons licenses to provide a standard way to grant permission.
However, when permission from the owner of the copyrighted material cannot be obtained, Fair Use guidelines help filter how copyrighted material can be used by another party.  This is the grey area that many students and teachers will encounter when working on a project or presentation.
The Fair Use guidelines cover the four main areas listed below:
1.  PURPOSE:  What are you doing with the content?  Are you making monetary gains from the use of this original content?  Is the creation of you derivation of the original content causing any detrimental effects on the original piece?
2.  NATURE:  What is the nature of the material?  Audio, video, written, graphic, etc.  Has the purpose of the original material been transformed?  If the original work is news footage of the Japan earthquake, and the proposed use is news footage of the Japan earthquake, then this could be possible infringement.
Is it transformative?  Is it something new?
3.  AMOUNT/PROPORTION:  What amount of the original material do you use?  Is the amount you borrowed reasonable?
4.  EFFECT:  What is the effect of the use upon the potential market for or value of the copyrighted work?
YouTube posts the following video on their copyright resource page.  It is a longer video at thirty four minutes, but it provides a rich dialogue on how to use the Fair Use to justify use of copyrighted material.
Video:  CIS Fair Use Legal Experts Answer Fair Use Questions Stanford Center for Internet and Society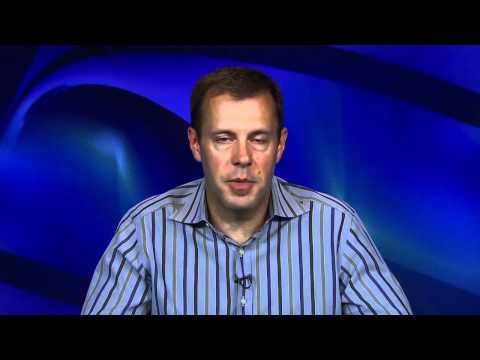 According to Wikipedia:
In United States copyright law, transformation is a possible justification that use of a copyrighted work may qualify as fair use, i.e., that a certain use of a work does not infringe its holder's copyright due to the public interest in the usage. Transformation is an important issue in deciding whether a use meets the first factor of the fair-use test, and is generally critical for determining whether a use is in fact fair, although no one factor is dispositive.
The following video shows elementary students creating their own projects using material from the internet.  It focuses on the choices that students make regarding the media that they choose to include in order to convey their message.  For my own learning, I would also like to have seen how copyright law and fair use were incorporated in the discussion with the students.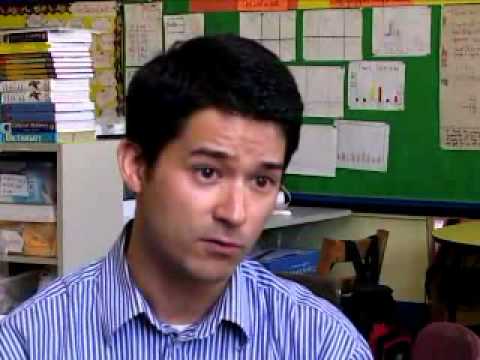 This YouTube video was created by the Media Education Foundation and posted by BelYaun.  This is an example of video mashup.   Would you consider this copyright infringement or Fair Use?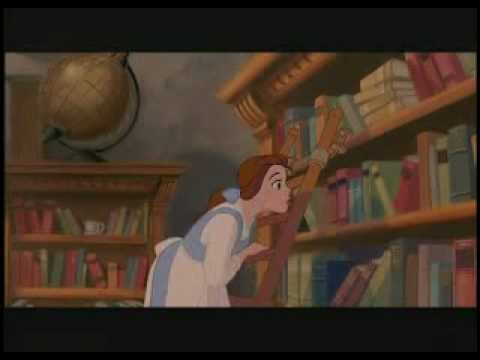 http://librarycopyright.net/fairuse/
Test Yourself:
Watch the following video and see if it falls under the Fair Use guidelines.
Chevy Tahoe Parody–Is this Copyright infringement?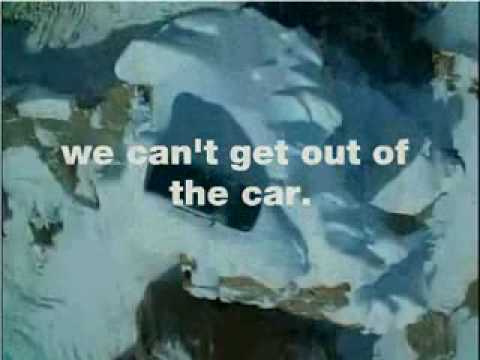 There are many aspects to consider when teaching and learning about Copyright law and Fair Use practice.   Hopefully this post can provide a starting point for students and teachers to refer to in the future.  Since the Fair Use guidelines provide only a loose structure to work with, my intention is to refer back to this post when faced with the question, "Is this student work or school action transformative or is it an infringement?"
References/Resources:
Chevy Tahoe Parody.  http://www.youtube.com/watch?v=4oNedC3j0e4
Clay Shirky:  Why SOPA is a bad idea.  http://www.ted.com/talks/defend_our_freedom_to_share_or_why_sopa_is_a_bad_idea.html
Clinton Katie, Purushotma, Ravi; Robison, Alice J.; Weigel, Margaret. Confronting the Challenges of Participatory Culture;Media Education for the 21st Century.  MacArthur
Fairuse Evaluator (online).  http://librarycopyright.net/fairuse/
Copyright for students Unit 1.  http://www.youtube.com/watch?v=lElsZd3511o
"A Fair(y) Use Tale".  YouTube.  http://www.youtube.com/watch?v=CJn_jC4FNDo&feature=player_embedded
Fryer, Wesley. TOOLS FOR THE TEKS: INTEGRATING TECHNOLOGY IN THE CLASSROOM. Copyright 101 for Educators: Winter 2003.  Published in the TechEdge 2002-03  http://www.wtvi.com/teks/02_03_articles/copyright.html
Patents, Copyrights, & Trademarks For Dummies.  http://www.dummies.com/how-to/content/patents-copyrights-trademarks-for-dummies-cheat-sh.html
Stanford Center for Internet and Society. "CIS Fair Use Legal Experts Answer Fair Use Questions Stanford Center for Internet and Society."  YouTube.
http://www.youtube.com/watch?v=S521VcjhvMA&feature=player_embedded#!
Wikipedia, Transformation law.  http://en.wikipedia.org/wiki/Transformation_%28law%29
Youtube copy right video.  http://youtu.be/InzDjH1-9Ns