As a member of the Leadership Team, Technology Committee, and WASC Technology Committee, I will continue to make system improvements to integrate technology into the curriculum in order to improve student achievement.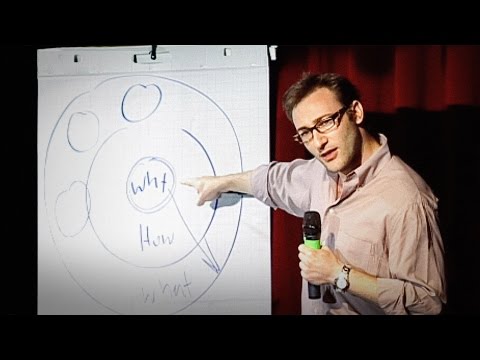 Simon Sinek: How great leaders inspire action, talks about the importance of not what you are doing, but the reason behind your actions. The "Why" we do things is what people connect to and not the "What". I think this is important as we move ahead with our various tech initiatives and we continue our work to clarify our vision.
Sir Ken Robinson – Educating the Heart and Mind provides a balanced and humorous perspective on how to look at our educational programs today.
At our most recent WASC Technology committee meeting, we discussed the key components necessary for change–
-Vision, skills, incentives, resources, plan
As a school we are taking the steps to take on institutional change.
The Steps to making change
1. Recognize need for change
2. Set the Vision
3. Scan the system
4. Plan
Example: Sally's Day
Just as A Day Made of Glass 2-Expanded Corning provides a vision for the Corning company and for its' customers, Sally's Day can help students, teachers, administrators, and parents envision a future where technology is embedded throughout the day.

During our meeting we asked committee members to say what they wanted to accomplish by incorporating technology in the classroom. Below is a list of some of our wishes.

Wish List:
Independent learners/self-motivation …build their own learning
Communicate their learning/understanding
Remove all barriers that hinder collaboration
Go beyond their space and time as learners
Research – real data…current event/relevant information
Blur the school day
Extend the school day
Evaluate their sources of information
Build your own knowledge
Listen and give good feedback to others
Make good decisions
Save paper – be more efficient
Discovery and the sharing of experience
More evaluative feedback
Get out students into better universities
Legacy of production — something tangible that can reflect to others their level of ability
As we continue to tighten our focus on a long-term vision, our next steps are to utilize tools such as the SAMR model and develop tools specific to our school, students, and staff in order to assess our systems and the initiatives. With good assessments, we can…
measure our progress,
celebrate success, and
reexamine the areas where we fall short.
I look forward to continue working together and sharing RIS' future progress!