I have lived in countries with the capability or will to enforce stringent copyright laws and ones where it felt like copyright laws meant you had the right to copy. And in both I adjusted to the prevailing "culture".  Funny enough, in both, copyright laws are still being infringed upon daily. I wonder if part of the problem is not that copyright tends to be a legal term rather than an action.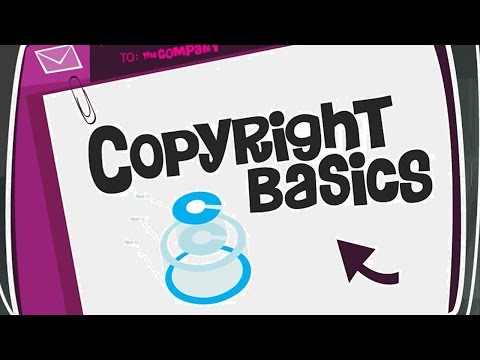 Almost all the writers on the subject refer to either being lawyers or make it perfectly clear that they are in no way offering legal advice. Many of us are not into the intricacies of the law, all we want is to be able to do something, listen to something, or watch something…we want to enjoy, learn, develop and now more than ever in history share our discoveries with others. Is it therefore a question of copying…or a question of what is the ethically acceptable thing to do?
The debate whether this is right or wrong continues as the many blogs and responses concerning the topic prove.  From the perspective of an educator, I must agree that we have the responsibility not only to facilitate learning in terms of developing knowledge and creative thinking, but also to guide our learners along the tricky paths of acceptable behavior and responses in terms of protecting the property of others.  How do we do it? By first, educating ourselves, joining discussions and forums on the subject, learning from others and potentially creating new ways in which copyright licenses can be used to protect the work of others but also assist learning in our schools. Our obligation is to both parties, to the owners of the property (Intellectual) as well as to our students.
Copyright issues are not going to disappear. I, for one, value the fact that my work can somehow be protected by a "law".  I think it is important. Yet, I also see value in being able to share work openly with individuals and communities who can benefit from it as I can from their ideas. Acceptable, ethical, and honest use of material is an ongoing debate….one from which we cannot cop out!
But it still does not help me! I am currently wading through a potential minefield, too "afraid" to add a picture or video to my blog as I am still learning how to correctly cite these sources. There are so many layers of licenses and permissions which lead me back once again to the terms and conditions (legal) and language that is often foreign to me. Is there no way we can simplify this process?
Oh, by the way, feel free to copy this…
Tags:
Coetail 2
,
Copyright
,
Education