Sarah Perez points out that our digital shadows are starting to overtake the digital information we actively create for ourself.  That is pretty scary if you think about it!  The fact that one's bank statements, credit card purchases and other personal information that one would most likely choose not to share(digital shadows) now has the potential to create more of a digital presence than say our blogs or our personal websites(digital footprints) certainly speaks to the changing digital landscape.  I can imagine myself in my rocking chair in about fifty years from now explaining to my grandkids that: "Back in the day, people controlled what information about them was put on the internet.  And people used to have this thing called free speech."  I was shocked when I saw the following youtube clip of a poor man getting fired for making the mistake of sticking up for a politician who was critically shot on his facebook account.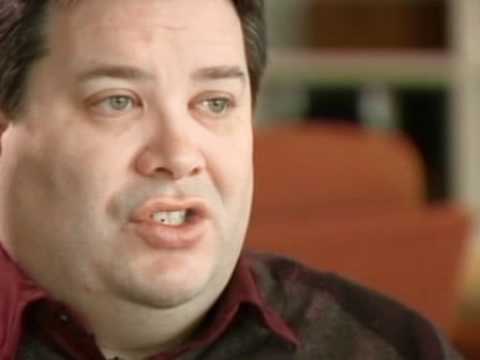 This sort of "digital" attack on one's stream of conscience is disturbing to me.  Ten years ago the man in the video would have simply talked to a room full of people about the incident and nothing would of happened.  Or perhaps he would have used such technology as a telephone or an email to share his thoughts and there was probably a 99% chance that he wouldn't be fired for those comments.  But since what he wrote on his facebook page is public to those he is simply "friends" with, it cost him his job.
We are certainly at a crossroads in the digital landscape.  Steven Anderson urges us to take care of our digital self, giving us the ultimatum to either take charge of our digital presence online or someone else gladly will.  He points out that having a space of your own as important, a blog like this for instance.  I have to agree with him, as the educational blogging I have been doing over the past couple of months has certainly helped to solidify my educational presence when someone "googles" my name.
Our digital footprints are who we are online: our social networks, blogs, photo sites along with all the other online sites we use.  I will agree with Steven Anderson's call to take care of our digital self and to even go one step further: be wary as to what you "share" publicly with your friends.  Because one never knows how things will or will not be misinterpreted.