Would there be a differences between a passion-based and project-based learning? In my case I found the second one more sound because it seem better in explaining the differentiated learning , that is the    natural way of deep understanding. The following review is made based on the article of ISTE about passion based learning.
An important question in the article was, how we can facilitate  conditions so that   students get the passion of learning? It can be helpful to visit Dalton Education at a NYC Public School, and Confratute conference targeting on ways of talent development, advanced-level enrichment experiences and progress follow up methods based on students interests and strengths.
For instance to find our passion and interest one can use the interest inventory booklet of Renzuli Learning Profile . There are again multiple ways to help students identify their  passion of learning.  Bloggers of our interest area  can be searched again from Technorati web site. The already identified interest/passion area of learning can be followed up using RSS as we have covered it in COETAIL 1 and 2.
The next point is how to advance my connectivism for a better communication. In this regard social bookmarking sites such as Diigo are helpful. At this stage we need to be encouraged to produce as many types of comments as possible. As a tech-oriented citizen we can further be trusted with the types of groups we are acting in.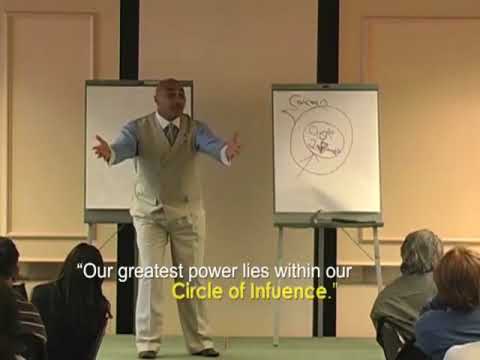 The exercise of blogging seem to be mandatory in our virtual circle of influence where we can explore, select and utilize the vast digital tools in here; for example to create video, develop podcast, design a game and promote competition among members. At this level it is advised to exploit higher education sites through You tube edu.
To sum up, this blog compiles the core protocols that a student can follow to be a competent tech-oriented passion-based-learner.